Our Story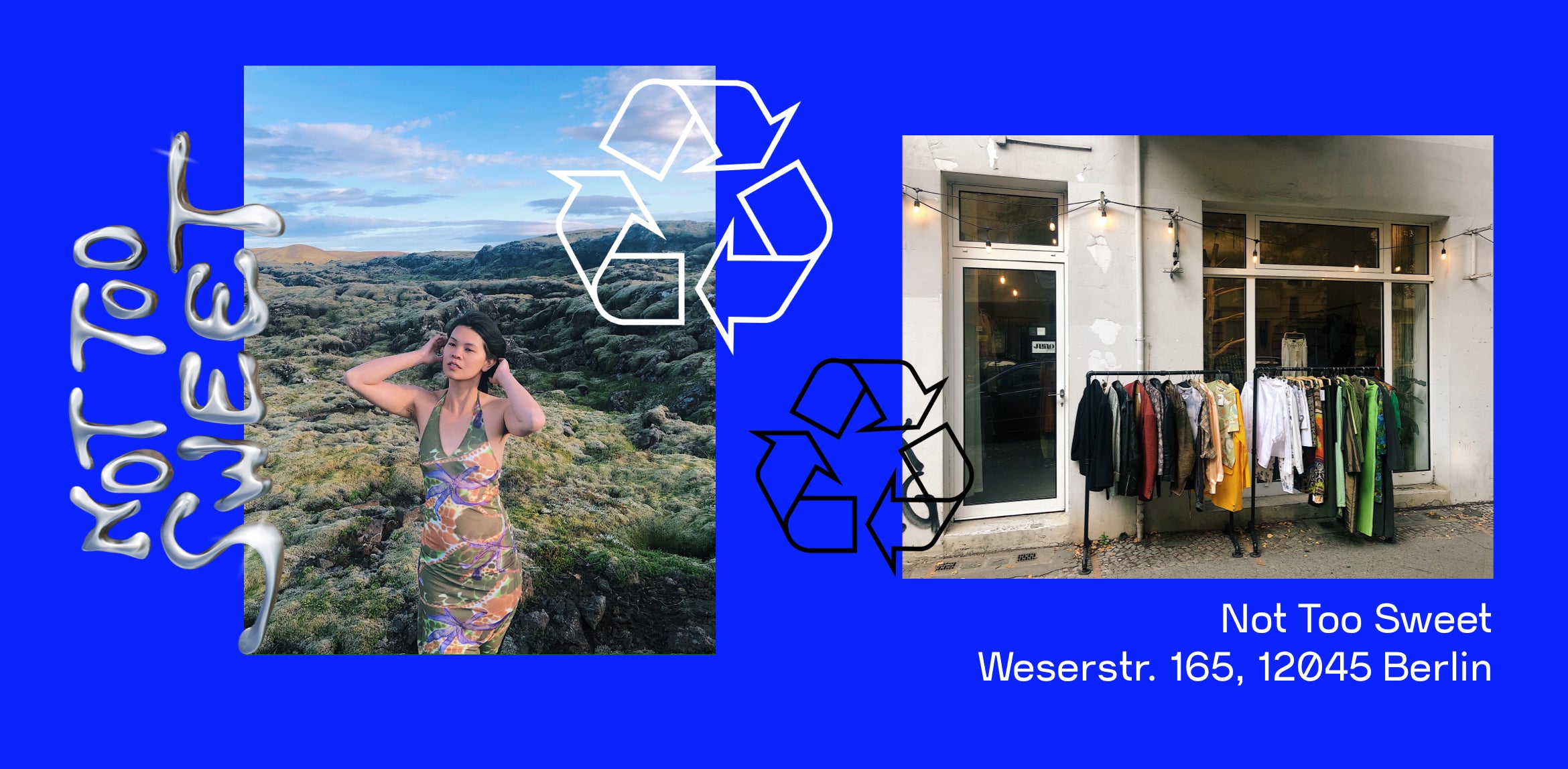 From humble beginnings...
Not Too Sweet is a BIPOC, female owned sustainable fashion brand built on being ethical and cruelty-free. Since 2013, we've been selling vintage clothing, ethical jewelry and reworked vintage from local Berlin fashion designers. Available online and at Weserstr. 165, 12045 Berlin. We curate vintage and reworked vintage clothing for all genders and place emphasis on comfort and durability. Through unorthodox marketing and engaging in conversations with our customers on social media, our goal is to embrace diversity and promote sustainable fashion.
Not Too Sweet team are available for stylist pulls, creative collaborations, pop-up events, workshops, and more. Email press@nottoosweetvintage.com or get in touch via our contact page :)


Read more about the founder's journey here.